Trent Wills & Estates
Protecting your family now and in the future
Peace of Mind and Financial Security
Trent Wills & Estates provide a professional, convenient and friendly service that will enable you to receive the best advice on the options available to protect your family.
We have temporarily suspended home visits to help reduce the spread of Corona Virus in line with Government advice. We still want to help as many people as possible to access professional advice and service.  Appointments are successfully being carried out over the phone and by Zoom.  Our over the phone and Zoom services means we can now help if you live outside of the Nottinghamshire area. Simply book your appointment online or over the phone.
We provide a full range of Will, Estate Planning and Estate Administration (Probate) services and are proud of the many recommendations we have received from our clients.
Full compliance
Full compliance with the Society of Will Writers code of conduct
Trusted
Trusted by professionals
Insured
Legal documents that are insured to £2 million
Recommended
Personally recommended by clients
Will Writing and Peace of Mind
At Trent Wills & Estates, we aim to make the process of making a Will and protecting your family as convenient and straight-forward as possible.
You can benefit from a free no obligation home visit at a time that is convenient for you. You'll have the opportunity to get your questions answered and find out about the options to protect your family.
If you are dealing with the death of a loved one, we can also assist with Probate that will help to reduce the pressure on you during a difficult time.
Our services are provided in accordance with the Society of Will Writers code of practice and are backed by insurance. Initial consultations are without obligation and our fees for services are openly discussed.  You can be confident in choosing Trent Wills & Estates for all your family protection needs.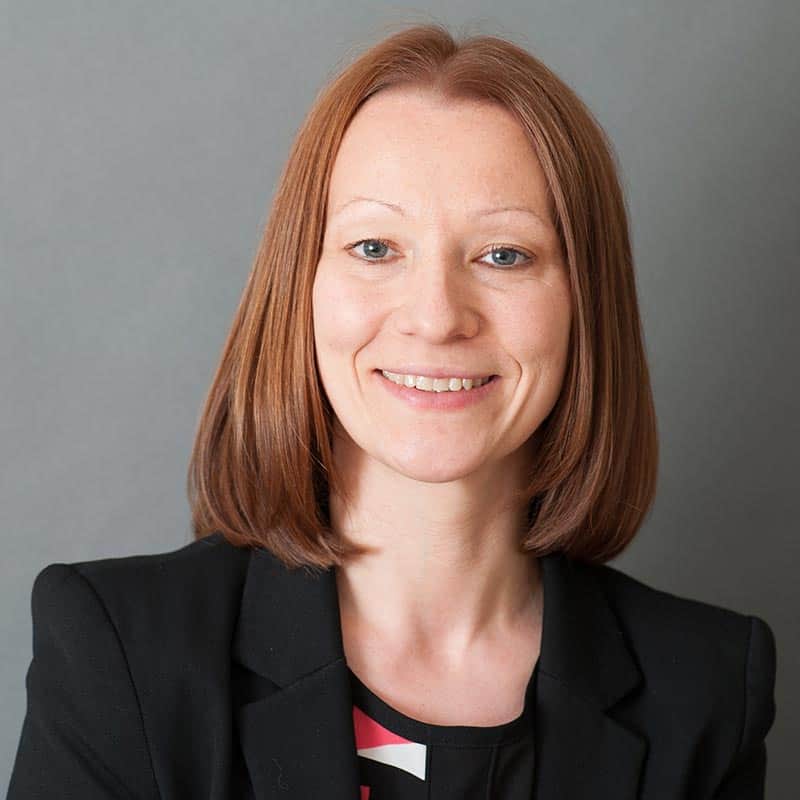 Claudine Jackson  LLB (Hons)
Estate Planner
Member of the Society of Will Writers & Affiliate member of STEP
'Here to help you protect the people and things that matter most to you'
Why Trent Wills & Estates?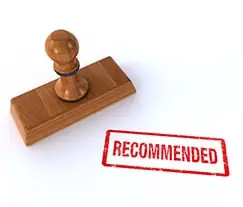 'I'm very happy to recommend you to all my friends!
Thank you again for all your help.'
Ms Ivchenko, Nottingham
Whether you are single, married, with or without children, all adults need to plan for the future. I have experience of working with individuals and families of all backgrounds and can help you protect the people and things that matter most to you.
I regularly receive recommendations from happy clients and am trusted by professionals such as Financial Advisors, Mortgage Brokers and Accountants to provide services to their clients.
I will make you feel at ease to talk about your wishes and provide you with a level of service that I hope you will also be pleased to recommend to others.
Here's What My Clients Say
"Over the last few weeks, I have referred a number of clients to Claudine and she has been extremely in professional in contacting them in a timely manner obtaining all the relevant information and present them with easy to understand Wills."
"I made an appointment for Claudine to come to my house to make a will out for me. She guided me through the process & pointed out some things that I'd not thought of. Everything was done professionally and promptly. I am very happy with how it was all handled."
"Claudine was very helpful when it came to choosing a funeral plan. She made sure that I understood the available products fully and that I had chosen one which will match my children's needs and expectations when the time comes."
"Great service, very professional and friendly. Thanks Claudine, it's given us real peace of mind and you made the process so easy. Would recommend Claudine to anyone!"
"Claudine was really flexible over booking an appointment that suited myself and my husband and set us at ease immediately when she came to our home to discuss writing our wills."