Will Writing
Peace of mind and protection for those you care about.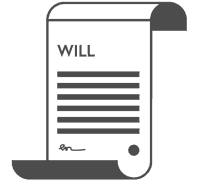 Peace of Mind
---
Nobody has a crystal ball to know when their life will end but sadly it is something that will happen to us all. By planning ahead and making a Will, you are making it easier for those you leave behind and are making your wishes known.
Without a Will, you leave it to the Court to decide who gets what. You also increase the potential for conflict between family members who may have different views about what you would have wanted.
It could mean that those you care most about are not provided for (e.g. unmarried partners, step-children, close friends) and those that inherit do so simply because of their relationship to you.
Inheritance
---
Choose who should inherit what you have worked hard for
Executor
---
Choose who should carry out your wishes
Guardians
---
Choose who should be guardians if you have children under eighteen
Funeral
---
Say what type of funeral you would want
Value
---
Inheritance tax liability / probate costs (if any) can be estimated based on current assets
How much does a will cost?
---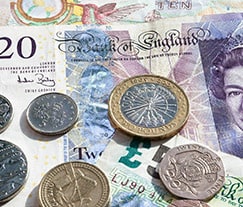 'Claudine was really flexible over booking to come to our home to discuss writing our wills'
Mrs De Lucchi, West Bridgford
A professionally drafted standard Will costs from £175 and mirror Will (for married or cohabiting couples) costs from £250*. Please see our fees page for more details of the services we provide.
I hope you will agree that this is excellent value for the high quality of service you will receive and the protection that this will give to your loved ones for years to come.
* Prices are an indication only. The cost of your will depends on the level of service required. If during our meeting, you wish to include a trust, make multiple or complex gifts, property gifts or your estate includes ownership of a business then any additional costs will be discussed with you on a no-obligation basis.
When should I change my Will?
---
Life doesn't stand still for any of us so it's important that your Will is up to date. If any of the following apply to you, you should contact us for a review.
Have you changed your mind over who should inherit?
Have your relationships changed? Marriage, separation and divorce are all times when your Will should be reviewed.
Are you living with your partner? Did you know that unmarried couples are not automatically entitled to any financial support unless you name your partner in your Will.
Does your Will provide for all of your children? If you have had more children since your Will was written, you need to review your Will to ensure it includes them too.
Would you like to make gifts to grandchildren within your Will?
Do you have any concerns about your beneficiaries ability to handle money? If so, there are a range of trusts that exist that could help.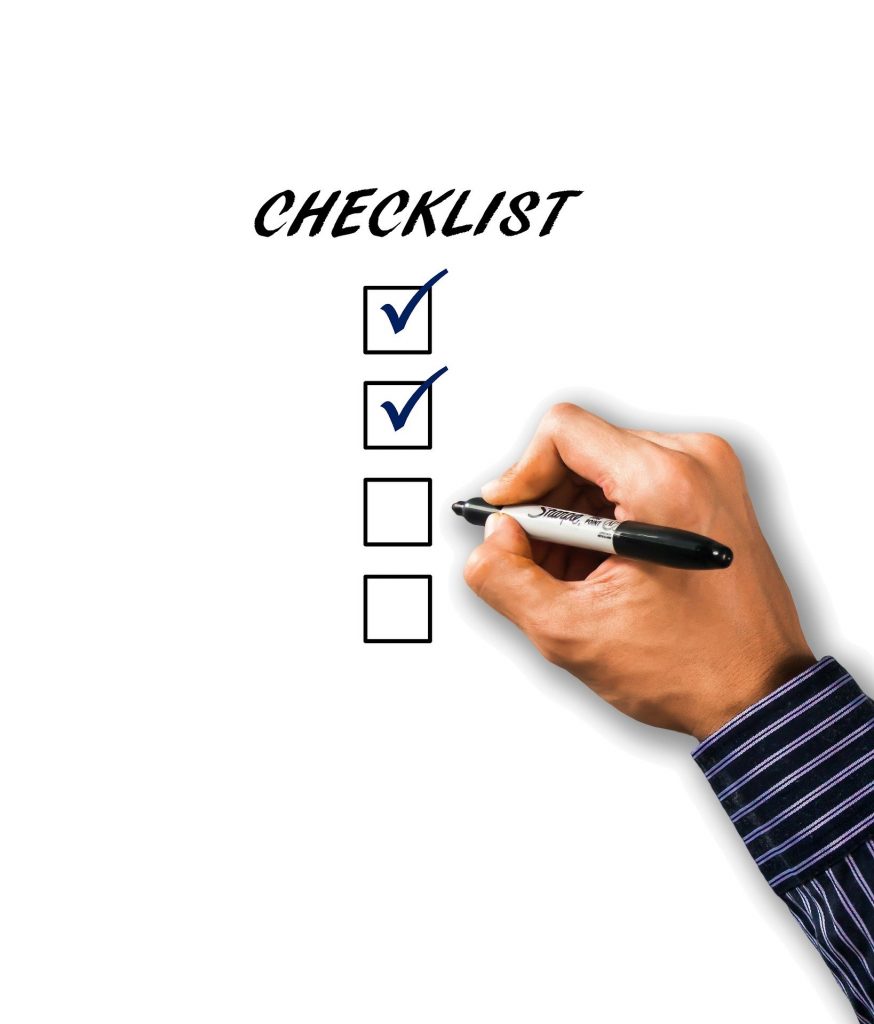 Download our Free Checklist:
How to review your will
What do I need to do to prepare?
---
It helps to have the following information prepared prior to our meeting:
Names and addresses of potential beneficiaries, executors and guardians
Approximate value of savings, details of life insurance policies and other financial assets
Identification such as driving licence or passport or pensioners travel pass and a utility bill, bank or council tax statement for proof of address.