Trent Wills & Estates
Bringing peace of mind and financial security to your family


About Us
---
'We're here to help you have peace of mind and protect the people and things that matter to you.'
Claudine Jackson, LL.B (Hons), TEP, Estate Planner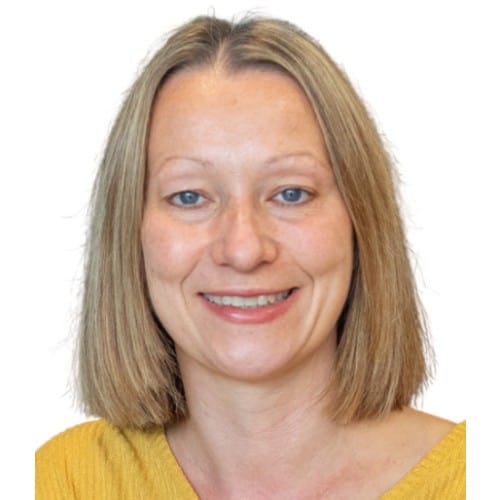 Claudine Jackson
LLB Hons TEP
Full member of STEP and The Society of Will Writers
Claudine is an Estate Planner and Director of Trent Wills & Estates.
Claudine has achieved leading industry qualifications: STEP certificate in Trusts & Estates (2016) and STEP diploma in Will Preparation (2018). She is a qualified Trusts & Estates Practitioner (TEP).
Claudine enjoys doing presentations for employers and charities to help people understand why it is important to protect their families.
Outside of work, she loves walking her dog along the River Trent and (trying) to keep fit.
Julie Roark – Estate Planning Consultant
Affiliate Member of The Society of Will Writers
Julie is an experienced estate planning consultant who makes clients feel at ease whether that is during a home visit or by zoom.
Julie is keen on maintaining her professional development and attends regular events run through The Society of Will Writers.
Julie enjoys doing presentations for local community groups. Julie lives in Lincolnshire and spends much of her time tending to her horses and dogs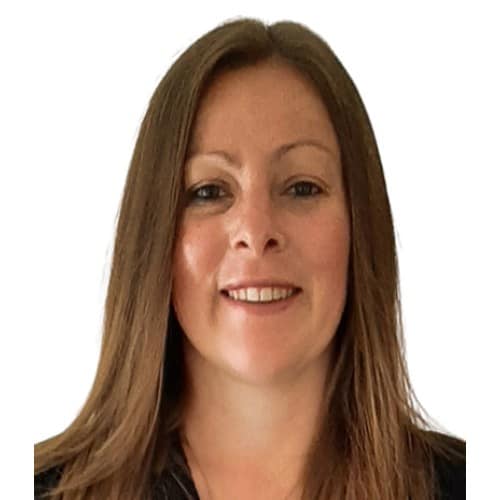 Sally Jackson – Chartered Financial Planner
Finance Director of Trent Wills & Estates
Sally is a qualified Chartered Financial Planner (APFS).
Most of her work for Trent Wills & Estates focuses on business development, however, her knowledge of Inheritance Tax enables additional services to be provided to clients with an Inheritance Tax liability.
Sally plays hockey, enjoys walking and listening to crime thrillers on Audible.
Why choose Trent Wills & Estates?
---
It's our mission to make it straightforward and convenient for you to protect your family.
We offer flexible appointment times via video and home visit so you can choose what suits you best.
We are professional, qualified, experienced and insured.
We are proud of our client reviews and that we build our business through referrals from happy customers and professional advisors.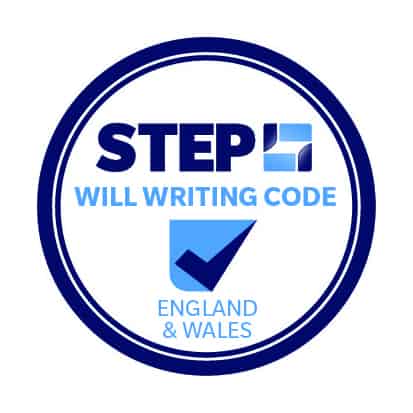 Community Events
---
Would your workplace benefit from a free 30-minute webinar or onsite/virtual wills clinic?
Are you part of a community group or charity that would like to help their members understand the importance of protecting their families?
'Helpful, practical advice – it made me think'
'Super presentation style – very engaging!'
We have successfully run events for Experian, Nottinghamshire Wildlife Trust, CCM group, and British Geological Survey and would be delighted to build relationships with other local employers, community groups and charities.
Contact adminteam@trentwillsestates.co.uk for a call back to find out more about how we can help.
Here's What My Clients Say
---
"Claudine was really flexible over booking an appointment that suited myself and my husband and set us at ease immediately when she came to our home to discuss writing our wills."
Mrs De Lucchi, West Bridgford
"Great service, very professional and friendly. Thanks Claudine, it's given us real peace of mind and you made the process so easy. Would recommend Claudine to anyone!"
Mr Fraser, Vale of Belvoir
"Claudine was very helpful when it came to choosing a funeral plan. She made sure that I understood the available products fully and that I had chosen one which will match my children's needs and expectations when the time comes."
Mr Savage, Carlton
"I made an appointment for Claudine to come to my house to make a will out for me. She guided me through the process & pointed out some things that I'd not thought of. Everything was done professionally and promptly. I am very happy with how it was all handled."
Mrs Bateman, Broughton
"Over the last few weeks, I have referred a number of clients to Claudine and she has been extremely in professional in contacting them in a timely manner obtaining all the relevant information and present them with easy to understand Wills."
Paul Burrows, Atlas Wealth Management