Trent Wills & Estates
Bringing peace of mind and financial security to your family
About Me
Thank you for visiting my website.
I'm here to help you protect the people and things that matter most to you.
You can be assured of a convenient, professional and friendly service that will give you peace of mind now and in the future.'
Claudine Jackson, LL.B (Hons), Estate Planner
Why choose me?
It is my mission to make it straight-forward and convenient for you to protect your family. I'm especially proud of the reviews that I have received from clients that say I make them feel at ease and have helped them to truly understand their options.
I graduated in 2001 from the Faculty of Law (University of Hull) with an LL.B (Hons) degree. I am an Affiliate member of STEP (Society of Trust and Estate Practitioners) and member of the Society of Will Writers. I have successfully achieved the STEP certificate in Trusts and Estates (2016), STEP advanced certificate in the Administration of Estates (2018) and STEP advanced certificate in Will Preparation (2018).
After a successful career in the Probation Service, I spent three years with a national Will and Estate Planning provider gaining significant experience in all aspects of wills and estate planning. I founded Trent Wills & Estates based on my desire to provide a convenient high-quality service that provides my clients with a full range of services to meet all their family protection needs.
I am sure you will not be disappointed.
For your added protection, I adhere fully to the Society of Will Writers code of practice and undertake monthly continuous professional development.
All legal documentation is insured in accordance with the requirements of the Society of Will Writers.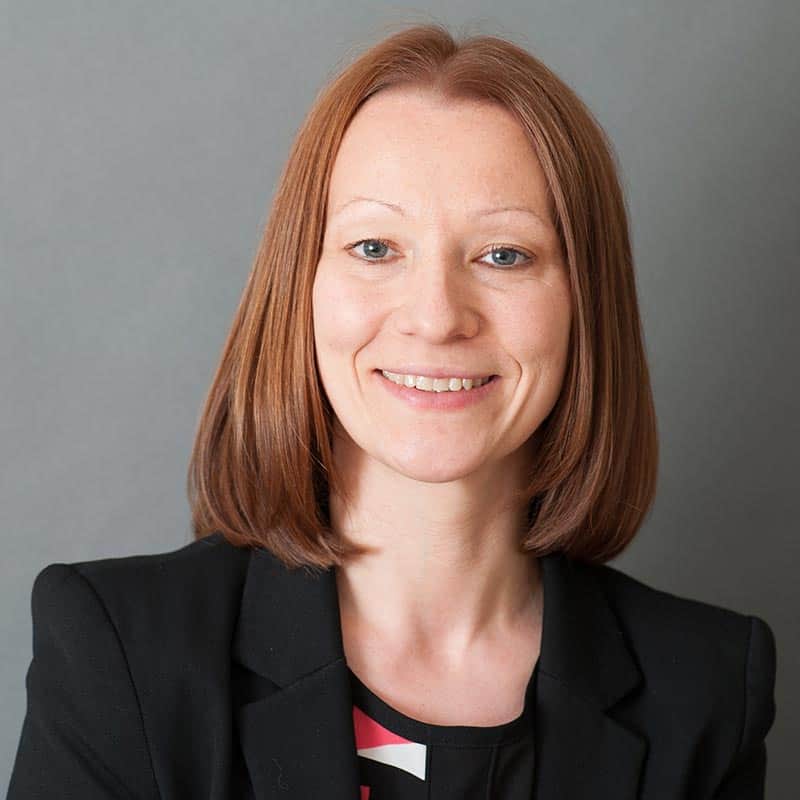 'Great service, very professional and friendly. Thanks Claudine, it's given us real peace of mind and you made the process so easy. Would recommend Claudine to anyone!'
(Mr Fraser, Vale of Belvoir)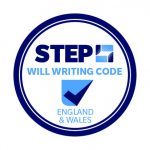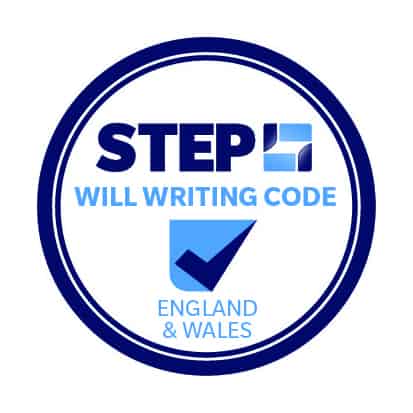 On a personal note…
I live in West Bridgford with my partner and our dog, Neville. We can often be seen out together near the River Trent sometimes stopping for a drink in the Poppy & Pint. I enjoy a variety of sports including running and the Japanese martial art Aikido.
One of the best parts of my work involves meeting new people, supporting local business, charities and community groups.  I regularly visit workplaces and community groups to provide people with an opportunity to ask questions and find out more about how to protect their families.
Here's What My Clients Say
"Over the last few weeks, I have referred a number of clients to Claudine and she has been extremely in professional in contacting them in a timely manner obtaining all the relevant information and present them with easy to understand Wills."
"I made an appointment for Claudine to come to my house to make a will out for me. She guided me through the process & pointed out some things that I'd not thought of. Everything was done professionally and promptly. I am very happy with how it was all handled."
"Claudine was very helpful when it came to choosing a funeral plan. She made sure that I understood the available products fully and that I had chosen one which will match my children's needs and expectations when the time comes."
"Great service, very professional and friendly. Thanks Claudine, it's given us real peace of mind and you made the process so easy. Would recommend Claudine to anyone!"
"Claudine was really flexible over booking an appointment that suited myself and my husband and set us at ease immediately when she came to our home to discuss writing our wills."