Deed of Variation
When a change is better for all concerned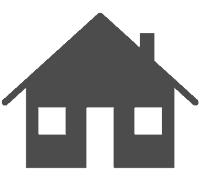 Helping you to achieve the maximum benefit from inheritance
---
When a person dies, his/her estate is distributed either in accordance with a Will or under the rules of intestacy (if no Will has been made). There may be situations where those due to inherit do not want the inheritance and that if the gifts were made to others instead then this could be more tax efficient.
A Deed of Variation has to take place within two years of death and with the agreement of all beneficiaries (who all must be over the age of eighteen).
The main reason for making a Deed of Variation is to create a more tax-efficient distribution of the estate.
What do I need to do to prepare?
---
If you would like to discuss making a Deed of Variation, please contact me for your free consultation.