Funeral Plans: Making your wishes known!
During a Will appointment, one of the questions that I ask people is whether they would prefer to be buried or cremated. For some people this is this first time that they have ever spoken about what they might want and for others the question sparks a lively discussion about music, clothing and flowers.
But unless you have actually made your funeral wishes known it will be left to surviving relatives to guess what you might want and find the money to pay the bill!  Is this the kind of legacy that you would really want to leave behind?
Whilst this may not be the easiest conversation to have, the need to discuss and make plans for how funerals will be paid for is an important discussion for all families to have.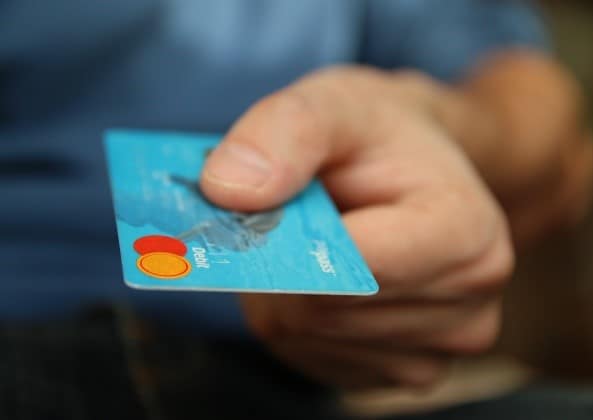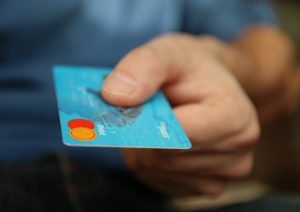 50% of families have to borrow money to pay for a loved one's funeral.
The average cost of a funeral has almost doubled in the last ten years from £2000 to just under £4000.
This figure is set to continue to rise steeply and is likely to increase financial strain on families.
Putting financial cost aside, arranging a funeral without knowing what the deceased would have wanted can be very stressful at a time of grief.
What should we do with the ashes?
Where should he/she be buried?
What music should be played?
What type of celebrant would they like?
Paying in advance for your funeral enables you to choose what happens on your final day and means that everything is covered for your family.  This is the comfort you can provide for those you leave behind.
If you would like to know more about pre-paid funeral plans and the range of payment options available, please contact Claudine Jackson 07725403584 or cjackson@jwals.co.uk or use the form below