Independent Financial Advice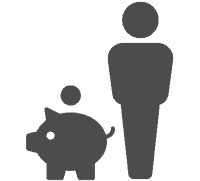 Sensible financial advice – plain and simple
---
Financial advice is often assumed to be complicated, confusing and expensive. It doesn't have to be that way!
At HFL Financial Advisers we put our clients at the centre of everything we do, ensuring we understand our clients' circumstances and what they are trying to achieve. We work with them towards achieving their financial goals. We do not believe in a 'one size fits all' approach but in tailored financial advice.
The services that we provide
---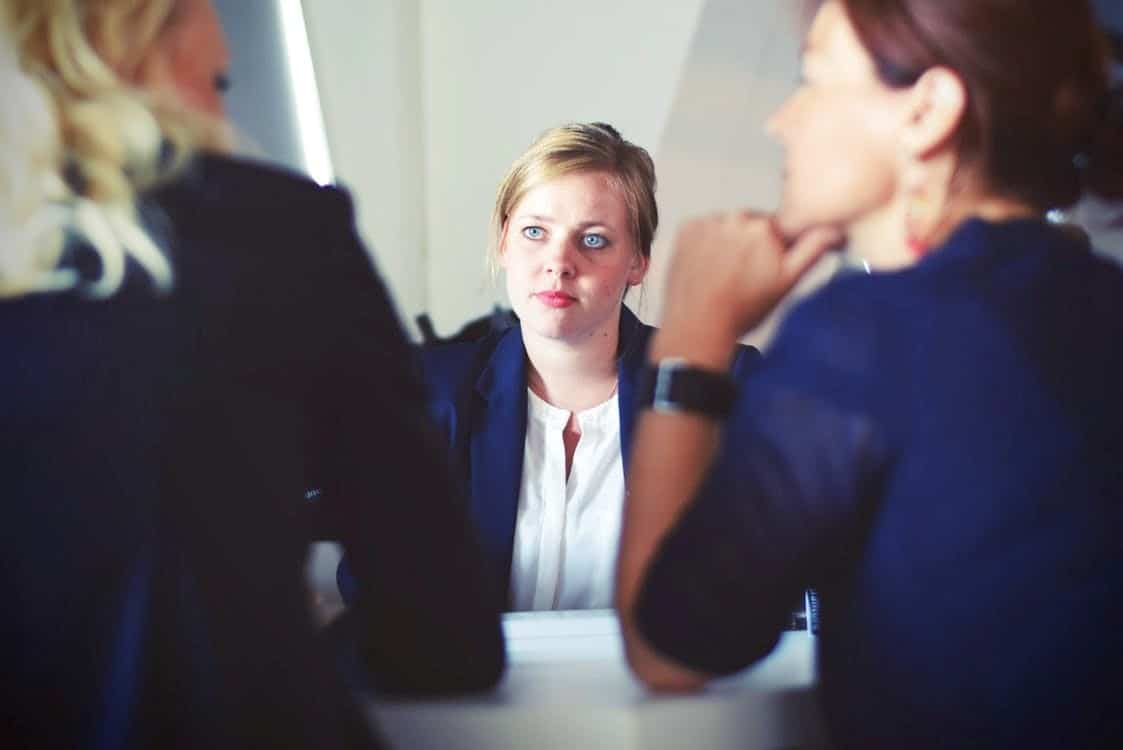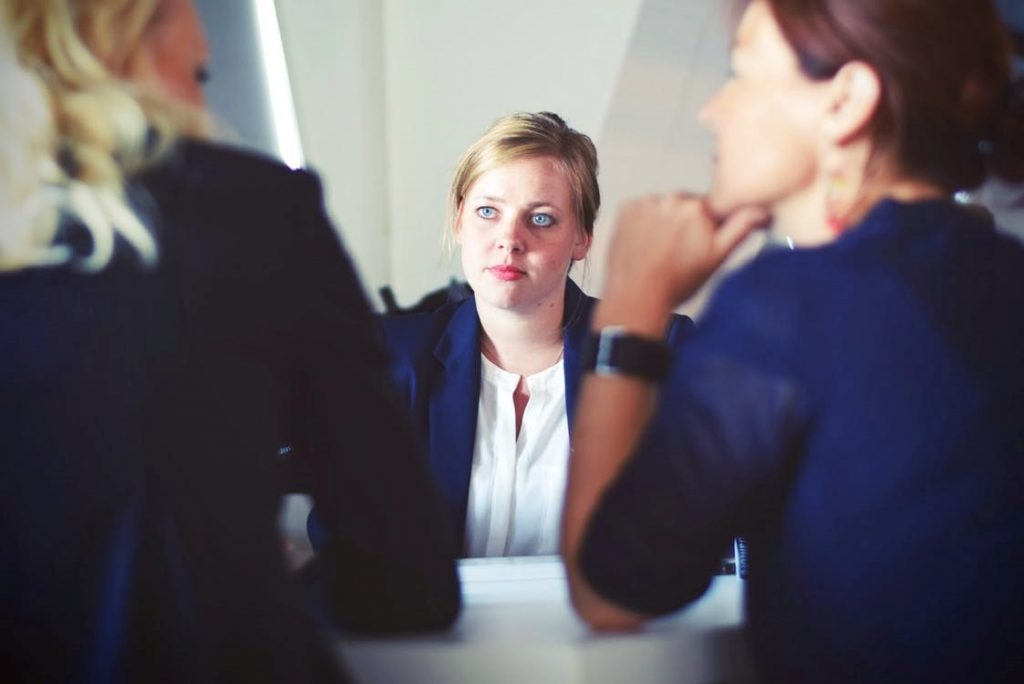 'Sally makes things really clear and easy to understand.
She has helped me understand my pensions and guided me through my investment options in a clear and friendly manner.
I've been very happy with the service provided.'
Mrs Kemp, West Bridgford
Pensions reviews – We can review your existing pensions and/or set up new pensions for you. We can establish pensions for businesses as well as individuals.
Investments – We can review your existing investments and make sure they are suitable. We can also advise on new investments.
Equity release – The older generation often have high levels of equity in their homes but little disposable income or readily available capital. Equity release unlocks some of that bricks-and-mortar capital whilst allowing you to remain in your home. Homeowners use equity release to pay for home improvements and holidays, pay off debts and help children or grandchildren.
Mortgages and protection – We can help with sourcing the right mortgage to suit your needs. We work with lenders from the whole of the market so have access to a wide range of deals. We also advise on financial protection, ensuring you and your family and/or business are adequately protected in the event of severe illness, incapacity or death.
Inheritance tax planning – We can advise on how to plan for inheritance tax; be it via reducing the taxable estate or by ensuring financial protection is in place to help pay the tax that will be due.
Book your free consultation with Sally Jackson on 07949 792642 or email at sally@hfl-advisers.co.uk
About Sally
---
Sally Jackson is a qualified and regulated Chartered Financial Planner with HFL Financial Advisers; based in Nottingham. Sally provides advice on a broad range of areas of financial planning including pensions, investments, mortgages, equity release and financial protection.
HFL has a wealth of experience and we pride ourselves in providing our clients with the best possible advice and exceptional service.
In addition to her financial advice qualifications, Sally has a degree in Mathematics and Sports Science from Loughborough University. Outside of work, Sally enjoys keeping fit and walking her dog.
Fees
During an initial free consultation at a time and place of your convenience, Sally will discuss with you how she can assist you, explain HFL's processes and outline our fee structure. We offer a range of service levels to suit individual circumstances.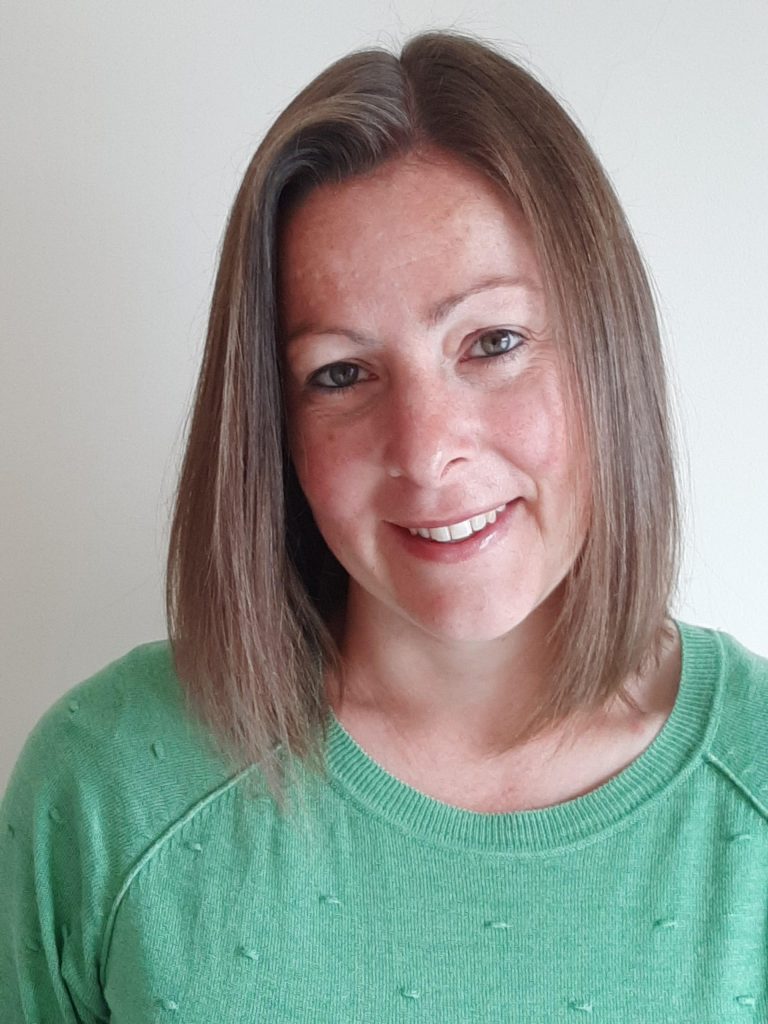 Sally Jackson (APFS) Chartered Financial Planner
Helping you make sense of your finances and plan for your future
Your home may be repossessed if you do not keep up repayments on your mortgage or any loan secured on it. The typical fee for a mortgage is £499.
The value of investments and the income derived from them may go down as well as up and you may not get back the amount originally invested. Past performance is no guide to future performance and may not be repeated.
HFL Financial Advisers Ltd is registered in England & Wales no. 08650327. Registered Office at 6 George Street, Nottingham, NG1 3BE. HFL Financial Advisers Ltd is an Appointed Representative of Lyncombe Consultants Limited which is authorised and regulated by the Financial Conduct Authority no. 618025