True Story: Why you need a Lasting Power of Attorney for Health and not just Wealth
"In 2010, my mother had asked me to be her attorney some years before the onset of dementia. At that time, however, we were not advised by the solicitor that there were two types of power of attorney: finance and health.
I got the power of attorney for finance but did not realise that we would need another to cover health decisions. We would have applied for this at the same time had we known.
It was not until my mother had got dementia and I wanted to make the decisions she would want for herself that I realised I had no power to do so.
It was very distressing for her to have treatments she did not want and it was very distressing for me to watch and be helpless to help her.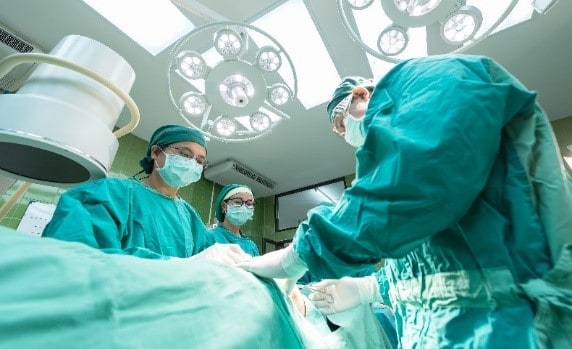 "I remember pleading with the Doctor's but all they kept saying was that I didn't have power of attorney for her health"
My mother had been in a car accident a year before her dementia started. She had no signs of dementia before that and I have since learnt that head injuries and strokes can trigger the most rapid form of dementia.
Since my mother's death, I realised the importance of having both types of Lasting Power of Attorney in place. I hope that it will never be needed but having Lasting Power of Attorney in place gives me peace of mind for the future knowing that my children can say what I would want and not have to go through the same distress as me."
(Mrs A – Nottingham)
To make a Lasting Power of Attorney or to find out more, please contact Claudine Jackson on 0115 8461446 or 07725403584, email cjackson@jwals.co.uk or use the form below